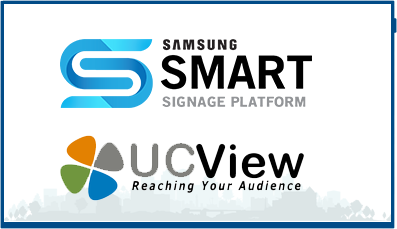 Turn any Samsung SMART TV into an ultimate signage player with
UCView for Samsung SMART Signage
Try it
Tired of Cluttered Digital Signage Setups?
Only UCView offers the most comprehensive and versatile set of features people expect from modern digital signage. With on-the-fly content scheduling, support for all popular media types and over 120+ apps in our content store getting your content up and running is a breeze. Best part - it all hapens on a Samsung SMART TV
- no additional hardware setup required.
Companies Behind The Product

Samsung SMART Signage displays our best-in-class digital signage screens capable of being used as all-in-one signage players. They come in sizes ranging from 10" to 95" and include the revolutionary SoC (system on board chip) supported by UCView signage cloud software.

UCView is a digital signage solution provider making versatile digital signage software available through the cloud or local networks. UCView is teaming up with Samsung to make it easy for customers to create, schedule and instantly play their signage content on Samsung SMART Displays.
Saas or Server Solution...

THE CHOICE IS YOURS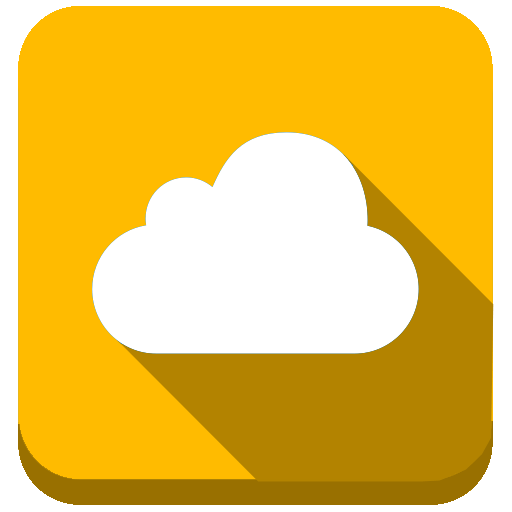 SaaS
UCView's Software As A Service option is great for clients who do not want to maintain their own servers. You can manage, customize and deploy your content all through an online account.
Find Out More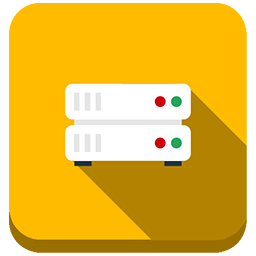 Server
Keep all of your digital signage content on your own network. All of the digital signage content is published and distributed internally.Signage players do not require an internet connection in order to play content.
Find Out More
How It Works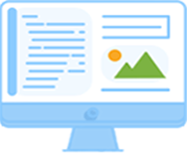 Setup Your Playlist
Quickly setup your screen layout and content playlist in UCView Portal. Customize exactly how and in what order you want your content to play.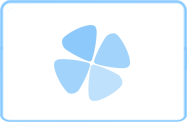 Launch UCView App
Launch UCView Signage Player App on your SMART Samsung TV.Just enter your CView Portal name & password..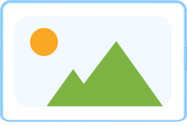 See Your Content Playing
Your content playlist will start playing immediately on your Samsung SMART Display. No extra hardware. No headaches..

Support For All Popular File Formats
You are free to use all popular video and audio formats in your content. In addition, you can inlclude HTML5, Flash and RSS Media.

Unlimited Flexibility
Divide your screen into as many zones as you want. Set up dynamic content rotation timing with our smart playlist features.

Massive App Repository
Choose from over 120 apps to use in your content. Live social media feeds, weather forecasts, live TV, stock information and much more.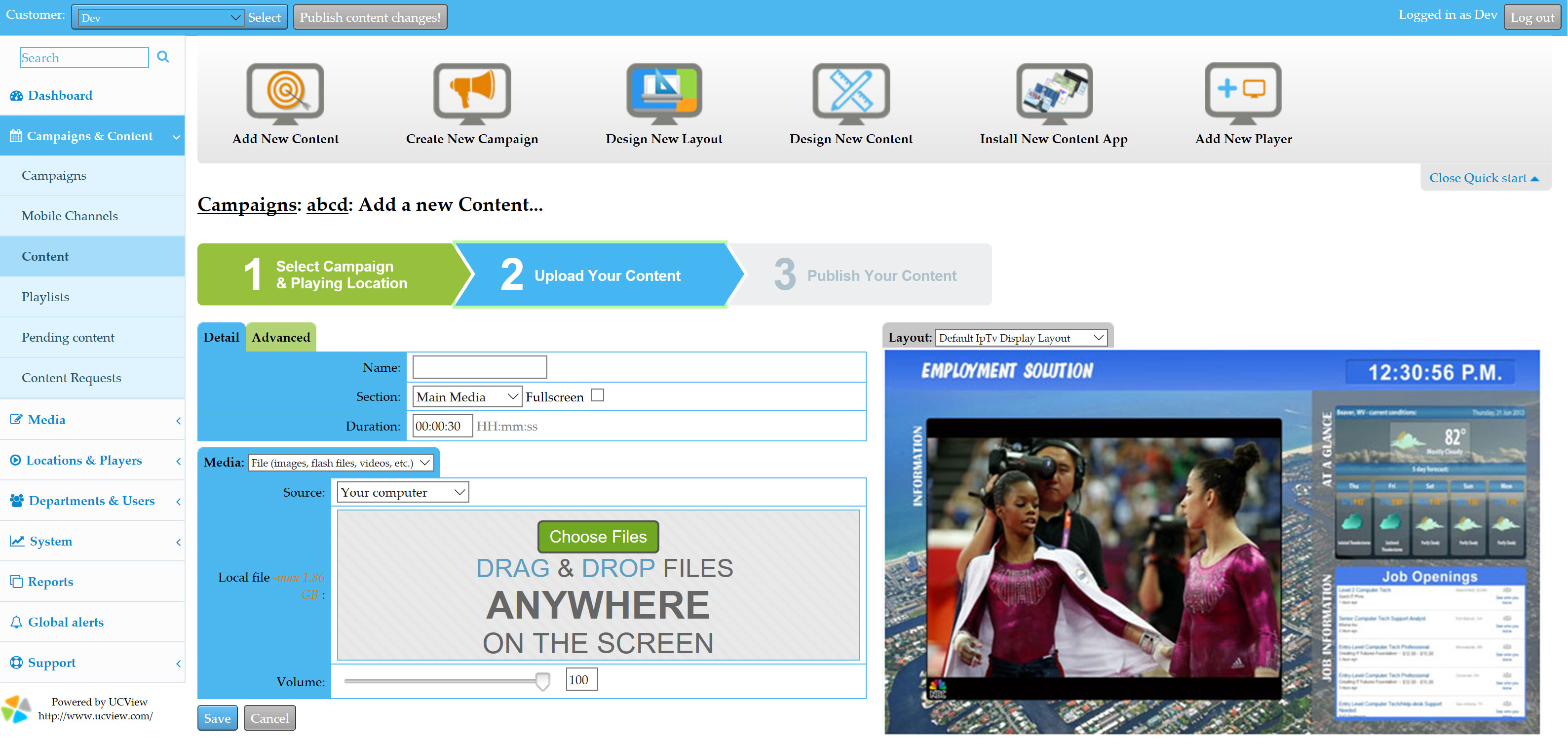 IPTV Support
Setup content channels in UCview CMS and switch between them on Samsung SMART Display via IPTV support.
more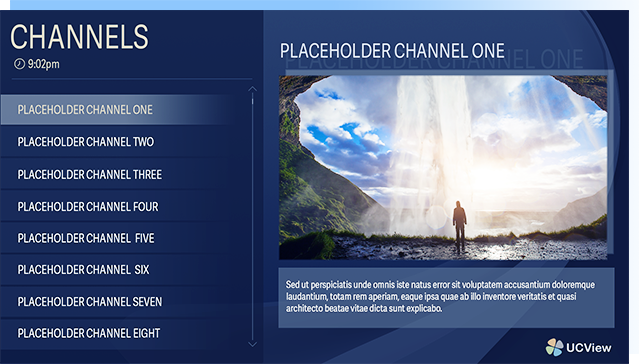 Kiosk Interactive Display
Turn your Samsung SMART display into an interactive kiosk using UCView platform with no need of a player. Kiosk will support offline functionality.
more